Top Ten Tuesday is an original feature/weekly meme created here at The Broke and the Bookish.
I took this opportunity to shout out debut authors that beside being great writers, they're also very nice people and you should follow them.
1. Marcy Beller Paul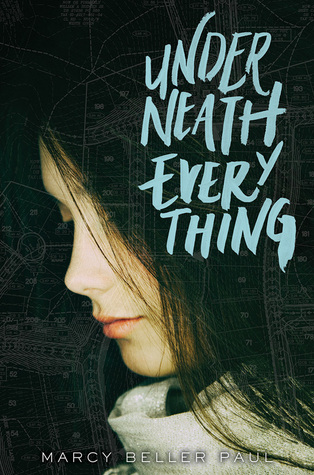 Her debut novel Underneath Everything is a haunting read about a toxic friendship and self discovery. After reading this novel I want to read whatever Marcy Beller Paul writes next. Part of the reason why I loved this book was because of her writing style and this book inspired me to keep writing. Plus, Marcy is super nice on social media and it was the first author I writp an e-mail to about my reaction to her novel.
2. Becky Albertalli
Simon vs. The Homo Sapiens Agenda is an unforgettable book. More than being a LGBT is a book for every one. Becky made me laughed like I never laughed before in a book. I can't wait to read whatever she writes next.
3.Tommy Wallach 
I am going to cheat here. I already read Wallach's sophomore novel, Thanks For The Trouble, but it's coming out next year so it doesn't count for you. Let's say that because of We All Looked Up, I couldn't resist to request the digital ARC of his next novel and read it right when I got it.  I can say that his first book We All Looked Up made me his fan.
4. Kate Scelsa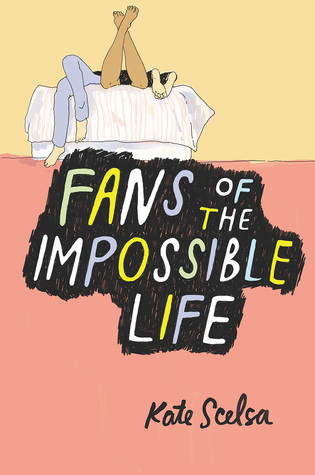 This is also an author I'll look forward to her next novel. Her first book was the kind of book I was looking for. With captivating messed up unforgettable characters I can't wait to read whatever Kate writes next. Though I only wish for a Rose spin-off.
5. Jessica Alcott
I read this book in one day. It is the kind of book I love, so I hope on getting more from this author and to read such great characters and a great story. Even When You Lie To Me is one of those books I want to re-read.
6. Renee Adhieh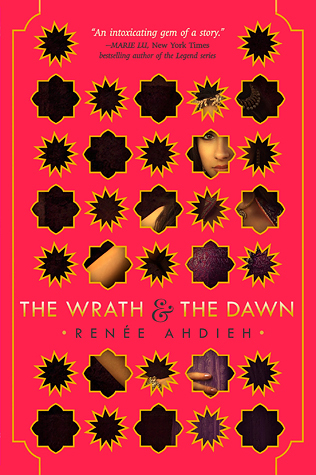 How I cannot put The Wrath & The Dawn 's author on my list? This debut novel buy Renée Ahdieh is one of a kind. I can't wait for the sequel of this novel.
 7. Lauren Gibaldi
What I loved the most about The Night We Said Yes are the characters, and I can't wait to read her next novel! (Today I got the ARC for Lauren's next novel Autofocus! Yay!)
8. Jasmine Warga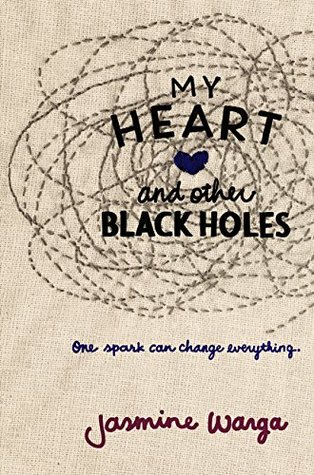 With her first book, I became her fan. I can't wait to read whatever she has next.
9. Amy Zhag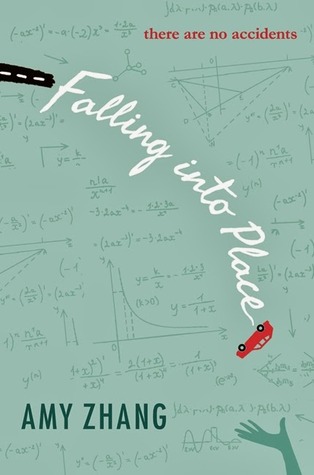 After reading Falling Into Place, I was sure that I was going to read every book she writes. Her next novel is coming next year, and I can't wait to read it. I already got an ARC and I am sure I will devour it.
10. Nicola Yoon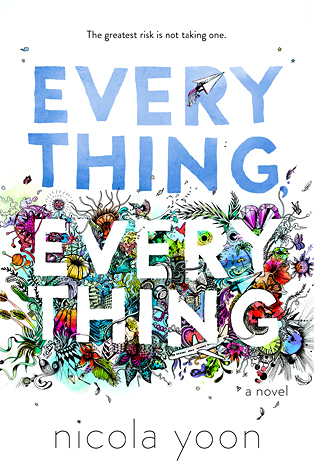 Nicola Yoon came to stay, she turned into a NY Times Best Seller in a flash and her novel got optioned for a movie. Her writing is inspiring and I know that everything she writes will be a hit.