Meet your new favorite heroine, Meira.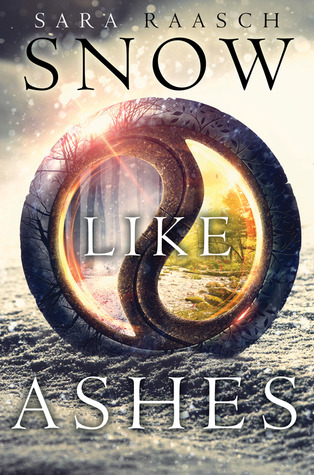 After one year of having this book in my bookshelf, I finally read it! I was not disappointed. First of all, I was warned that the first 100 pages were slow so I didn't gave up on it.
       First, let's start with the beautiful cover…. *cover appreciation moment*
          This book surprised me in so many ways. First, I thought it was romance focused and I was wrong. There's romance but the story doesn't rely on it. And the story totally doesn't need it. I was very surprised with this story. I thought I knew everything but near the ending everything you think is true utterly changes. I was very surprised and totally didn't expected it.
          If your looking for a new series with original world building and strong female main character I totally recommend you Snow Like Ashes.