My amazing blogger friend Carlisa from Confessions Of A Carlisa tagged me in this Unpopular Opinion Book tag. I am super exited because I've never done this before. I never like to be positive and all that but in this case I'm going to let it go and share some things I don't like.
I never clicked with these. Red Queen was not that great. If I Stay was torture and It's Kind Of A Funny Story I never finished it.
When they came out everyone loved it, and now they all hate it. But I'll always love Twilight.
I was ready for my Katniss/Gale ship to sail….no.
Horror. I have no interest in going there.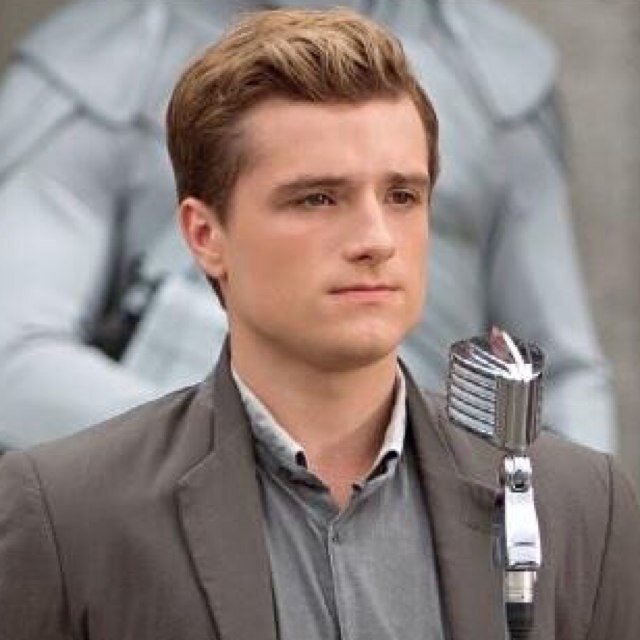 This dude. I never liked him at all.
Gayle Forman… i keep trying, nothing.
The Mortal Instruments. Too long. I don't care.
If I Stay movie I enjoyed better than the book.
___________________________________________________
This post was so fun, indeed.
I'm going to tag :
Josephine from Josie's Book Corner
 Calliope from Calliope The Book Goddess