All the stars and all the love for this book!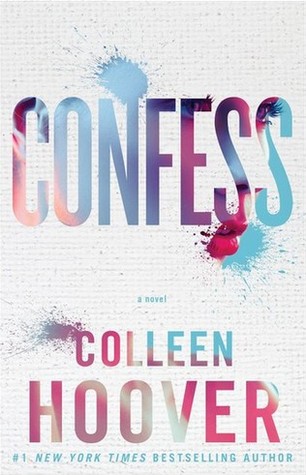 I loved this book so much!
You know when you finish reading a book and you feel like the book was magical? That's the feeling I got when I finished reading Confess. At first I wasn't too much into it, but then I didn't want it to end. I love stories with a romance that have a hard time, this book filled that requirement. I think I will never forget this story and I will always keep it close to my heart.
The characters are full of flaws but their chemistry are flawless. I loved Auburn and her mind. She's an amazing female character. And Owen! OMG! He is my new book boyfriend! The world needs more Owens. He is undoubtedly perfect.
This book is about fate and finding the person you belong. I love how Colleen Hoover perfectly managed to tie things up for an imperfectly perfect love story.
I'm not going to say anything about the ending (if is it good or bad) because I want it to be a surprise for you.