Throne Of Glass fans! Queen Of Shadows book release is just around the corner!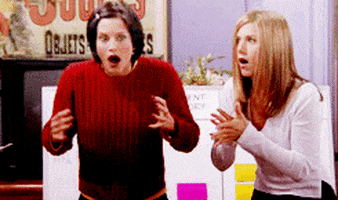 Here's your guide on how to get ready for Queen Of Shadows. We are all very excited to read this book and we have theories, we are nervous, we can't control our emotions!!
1. FREAK. OUT.
"*insert all the OMGs you want here* I'm going to read Queen Of Shadows!" The hype is real! The book is finally coming!! Aelin and Co. are back !!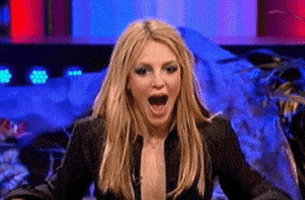 2. Get tissues.
Tissues ready? No? Well, we'll need them so, go and buy some. We are probably going to cry, A LOT. We may need a towel instead.
3. Stock up on chocolates.
S T O P.
No chocolate cakes, this will worsen the FEELS.
4. Drink all the necessary coffee.
You need to stay awake all the hours you need to finish this 600+ pages baby.
WE DON'T NEED SLEEP!
5. Stay away from social media.
Be safe from spoilers!
Tumblr, Twitter and Goodreads are not safe places. My plan is to post updates and non-spoilery reactions. I won't check the time line. 
6. Forget about spoilers, theories, and dive into the book and Enjoy! 
Dive in with the mind in blank. We all read theories and possible spoilers but at the end, we don't know if that people are being serious. Maybe they are joking or misunderstanding. 
We all know that no matter what happens, we are going to love this book because we love Celaena and we love Sarah J. Maas! 
Happy Reading!!
"I will not be afraid."
PS. I am going to cry like a baby, I admit it. I AM READY!