Top Ten Tuesday is an original feature/weekly meme created here at The Broke and the Bookish.
Here are the last 10 books I acquired. No matter how much I tell myself I will stop buying books, I keep getting more and more. Most of these books were gifts from my birthday at the beginning of the month and others I bought them. So far, I only read 2 from this list.  I will be featuring reviews of these some time soon.
I can't wait to read them.
If you already read or want to read any of these tittles let me know. i don't know which to read first.
1.Even When You Lie To Me by Jessica Alcott
2.The Symptoms Of My Insanity by Mindy Raf
3.More Happy Than Not by Adam Silvera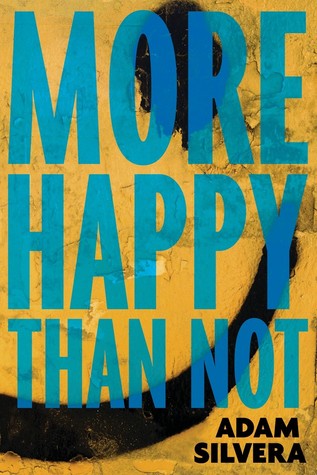 4. Orphan Train by Christina Baker Kline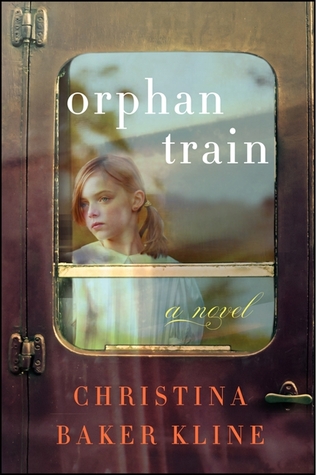 5. The Night Circus by Erin Morgenstern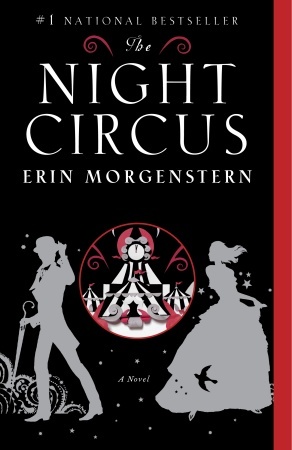 6. The Museum Of Intangible Things by Wendy Wunder
This is one of my favorite books ever but I never owned a copy until now.
7. Will Grayson Will Grayson by John Green & David Levithan
Two of my favorite authors together: THIS IS A MUST READ.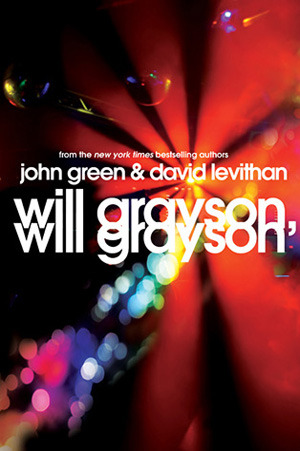 8. The Last Summer (of You And Me) by Ann Brashares
9. Two Boys Kissing by David Levithan
This is the only book I read from this list. Perfect for LGBT community and for people who wants to support and understand what they go through.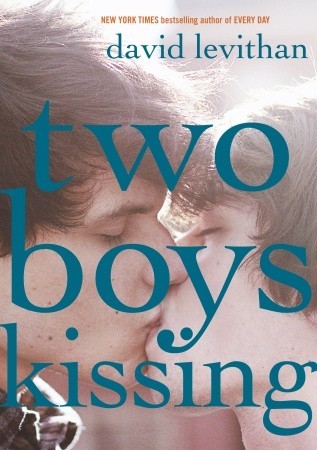 10. Throne Of Glass (series) by Sarah J. Maas
Planning to read this series very soon. I bought the 3 books together because I know I won't put them down.